Hoverguitar
The one and only patented levitating guitar hanger compatible instruments like Fender®, Squier® and other brands with standard rectangular neck plate and flat back !
This innovative system allows you to have the most discreet grip possible since it is totally invisible once your guitar or bass guitar is hung on the wall, giving the impression that it is levitating in front of the wall.
You can thus expose your instrument like a work of art.
🇫🇷 - Designed and made in France ! - 🇫🇷
Invisible

Totally invisible from face and until a low degree of observation with the wall

Orientable

You can orientate your instrument at first assembly: Vertical, horizontal or somewhere between.

Robust & Easy to install

- All parts are in stainless steel. Hook on the wall is 3mm thick.

- You can install the device in less than 10 minutes.
Check differences between "Silver" and "Professional".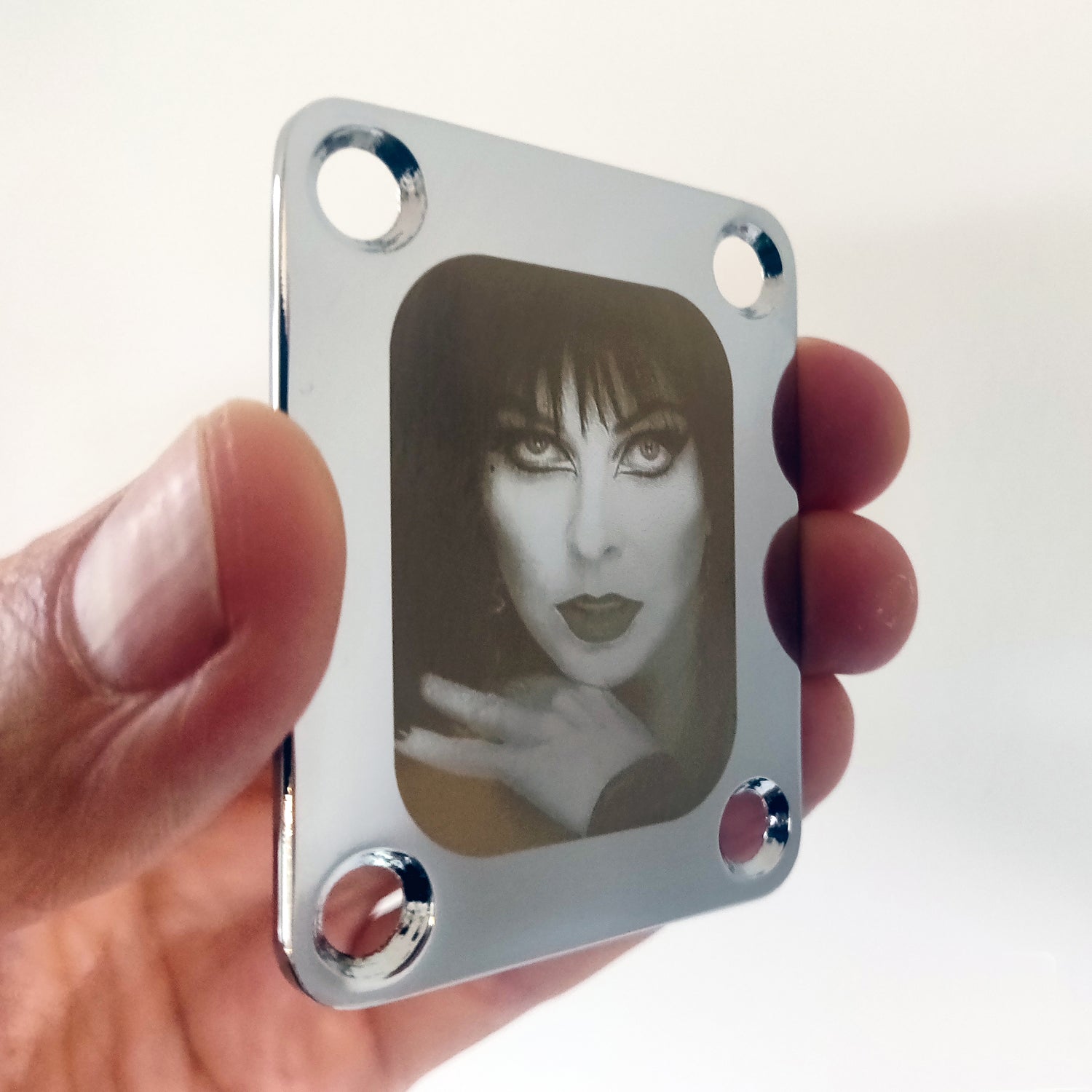 Engraving service
We also provide custom engraved neck plates: Put desired text, pictures and/or logo. This can be for a brand, something personnal, a gift, a memory....
Check some exemples.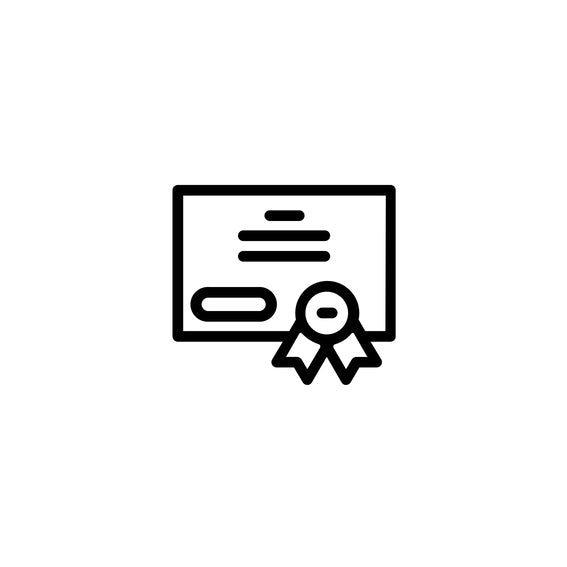 Hoverguitar is a patented product
Hoverguitar invisible hanger is patented to I.N.P.I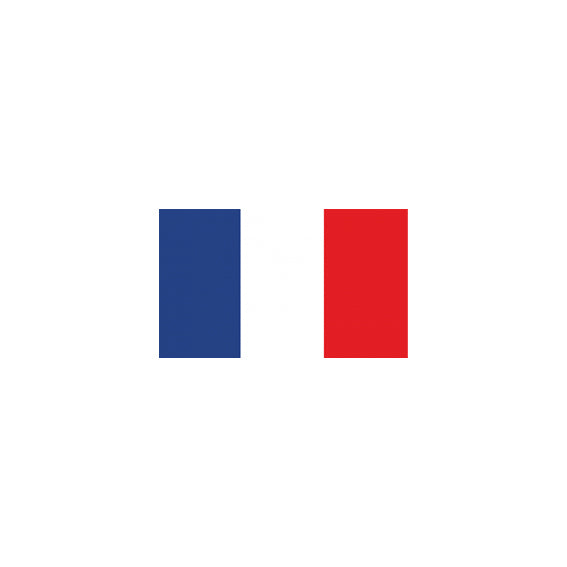 Hoverguitar is designed and made in France
All parts are coming from french plants. We carefully select the best suppliers for the sourcing of the parts of the hoverguitar hanger. Each kit is meticulously checked and validated before dispatch.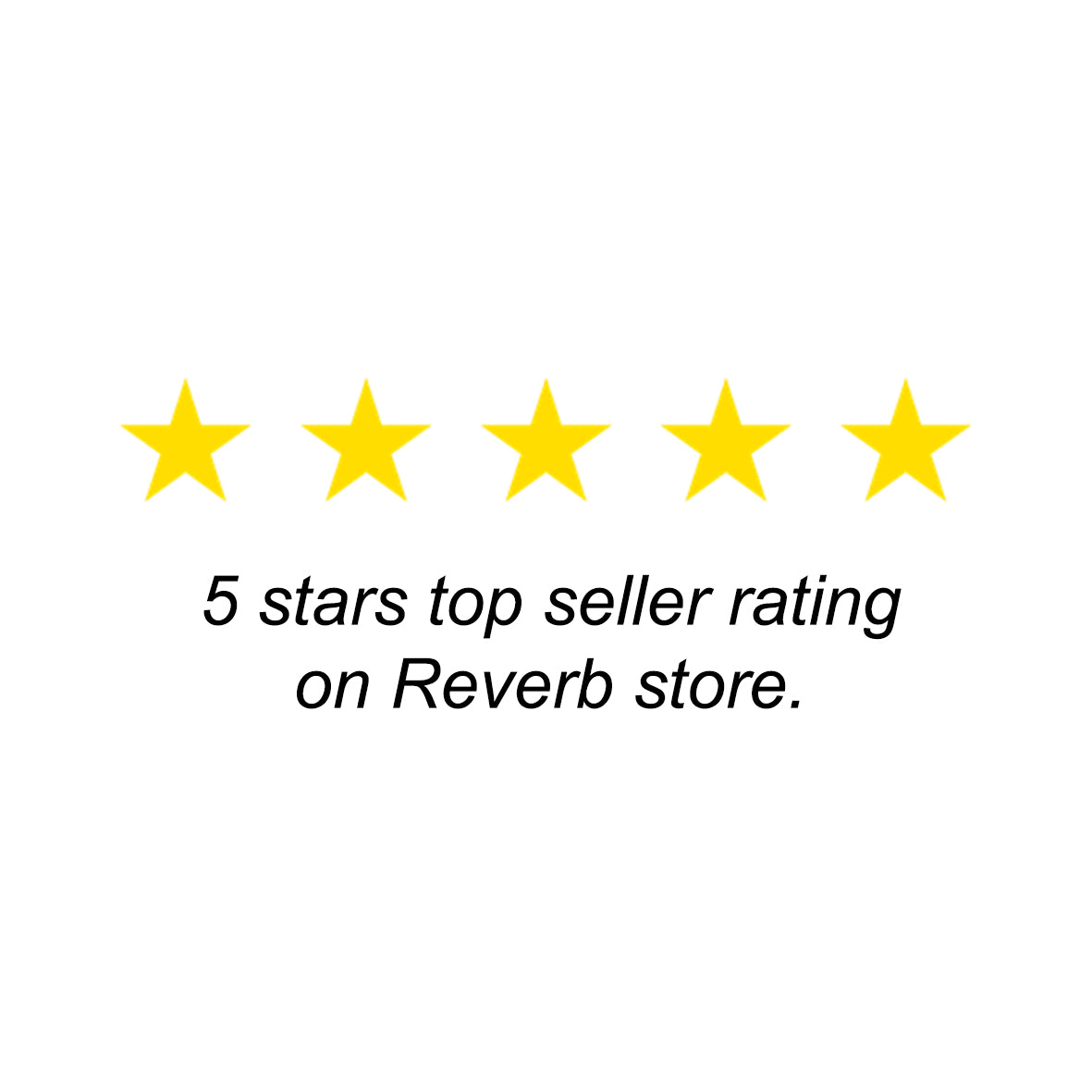 Quality
Hoverguitar is already acclaimed for the high quality of its products and a very good customer relationship.
Check our reverb shop.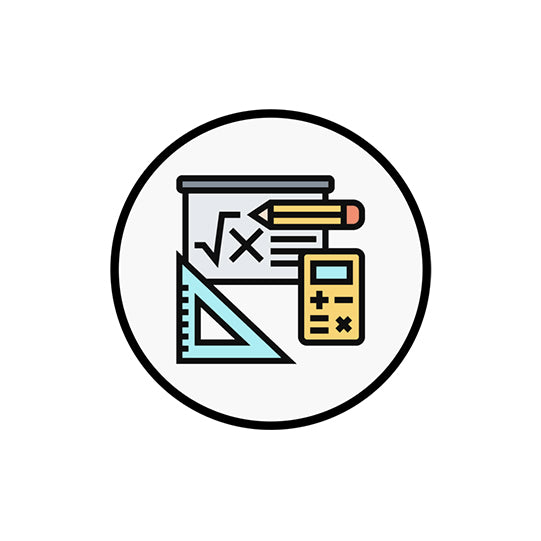 Engineering
Hoverguitar has been developed with continuous improvment loops since 2017 with the aim of offering the best hanging experience possible.